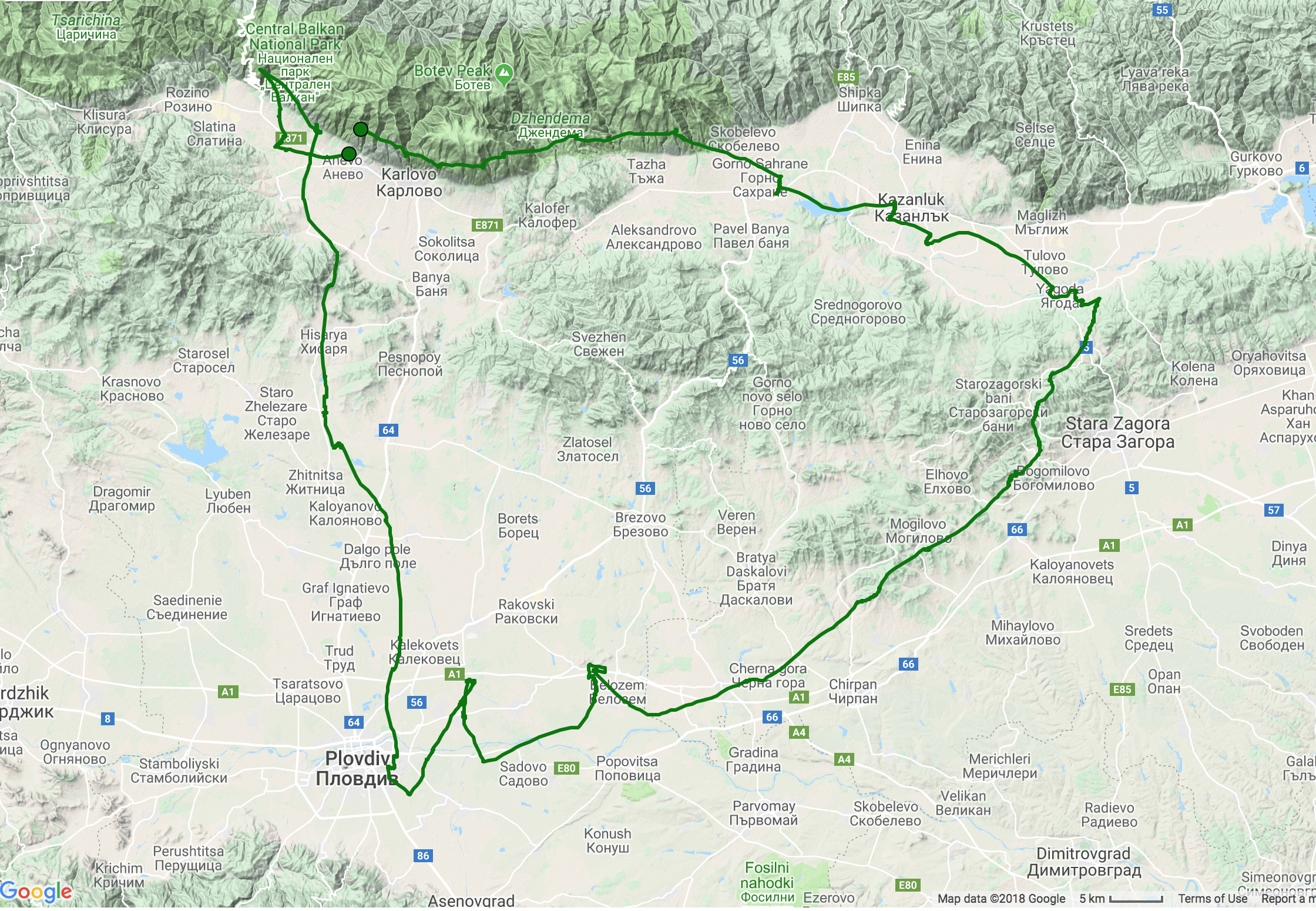 This last week the intense flying has been keeping me away from my computer, but here is a glimpse of a cool training flight I did for the Bulgarian-Polish Championships (happening now) and World Cup (starting this coming Sunday) in Sopot.  Not that we can go this far in the comps, but still, what a blast it is extending the possible another step further.  Challenging conditions with strong north wind falling off the big mountain, significant shadows and rain showers in the flats, and even an airport to take care of – but I did it – beating my Bulgarian record from same time last year.
Tracklog: http://forum.skynomad.net/leonardo/flight/27055
Visualisation: http://doarama.com/view/2402834
After two tasks, I'm leading the Bulgarian-Polish Open.  Home feels goood.