with Pal Takats and Yassen Savov
Dec. 6-19, 2020
Africa
In December, when the days are short and the sun too scarce for any kind of decent paragliding, winter blues descends on Europe from the north, and the pilot's mind starts wandering, turning as the sunflower does towards the sun, the heat, and so, naturally, south – towards more paragliding-friendly latitudes, darker skin tones, smiles and thermals.
Directly south from Europe lies our closest escapade – Africa.  A continent of huge size, yet one whose paragliding potential has hardly been explored. 
Kenya 
One of the most biodiverse countries in the world, where The Big Five (lion, leopard, rhinoceros, elephant, buffalo) and countless other species thrive, land of the savanna, of lush green forests to the west and semi-deserts on the east, of huge lakes and volcanoes, of lowlands and 2000m highlands – Kenya is an emblem of Africa.
It also happens to be very flyable by paraglider.  Apart from the world-famous Kerio Valley, though, almost no other takeoffs have been flown.  This is where we come in.
Join our ongoing exploration of the country.  Let us show you the sites we've pioneered, and let us help you fly them safely and efficiently.  
Goals
1) Show you the sites we have discovered in Kenya
2) Help you improve your XC skills
3) Enjoy 
Flying arena
Starting our trip in Nairobi, we'll drive north along the Great Rift Valley, up to the area of Iten (Kerio Valley).  Along the way and in a 100-km radius of Iten, we will fly multiple sites with mixed terrain – from hills, to flatlands, volcanoes, and, of course, the record-breaking ridge of Kerio Valley.  
The terrain there is around 2000-2400m, so expect pleasant temperatures of about 20-27 degrees in the day and 12-15 degrees at night.
Generally speaking, December is the first month after the rainy season, so we expect conditions to be more humid and smoother than they are in the driest season of January and February.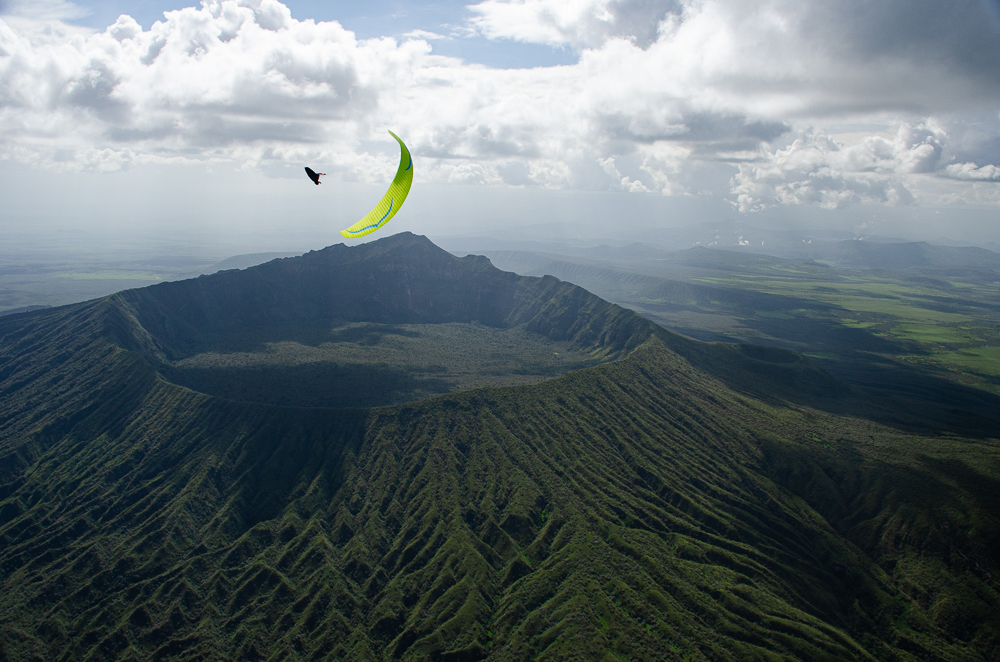 Pilot level
You should be comfortable flying in strong thermals and medium turbulence.  Your glider should be a high B or above.  Having done an SIV course is a plus.  
What we'll be helping you with
Thermal techniques, coring
Cross country strategy and mindset
Flying faster and more efficiently
Advanced glider control (rear riser steering, speed bar, etc)
Decision making
Choosing your line
How to get the most out of the day
Reading the sky
Meteo
Flying in a group and working together as a strong team
Pre-flight briefings and post-flight debriefings, including analysis of animation replay on Aivry 
Included in the price
In-flight help and tips over the radio
Task setting
Gear compatibility check
Accommodation (only shared rooms included, single room for extra charge possible)
Breakfast
Airport shuttles on dedicated travel days
Transportation between sites
Retrieve
Take-off and landing fees
Helicopter rescue insurance
Local SIM cards
Takeoff entrance fees
One night accommodation in Masai Mara national park
Local guidance
Good vibes
Not included in the price
Plane tickets
Lunch & dinner
Single room (additional charge – upon request)
Airport transfer on non-travel days
You must bring
Accident and health insurance
A coronavirus PCR test from the last 96 hours before entry into Kenya
A positive attitude of exploration
Team
Yassen Savov is former European Champion and World Cup winner.  Since 2016 he spends several months each winter in Africa, exploring, guiding, and tandem flying.  This will be his second season in Kenya.  During his first, he inherited some of the paragliding discoveries of his friend and long-time explorer of paragliding in Kenya – Niki Yotov.
Pal Takats is a legend in acro paragliding, one of the world's top XC competition pilots, a DHV and APPI certified instructor and international guide.  Recently, author of the Master Acro series.  This year he's joining his friend Yassen for his first season in Kenya.
Isaac Makimei is one of a handful of Kenyan paragliding pilots.  A professional tourist guide and super nice guy, he is the perfect ground support for our tour.
The three of us will spend the 20 days before the start of the tour exploring the countryside for new flying sites that we could then fly together during the tour.
Coronavirus  
The situation in Kenya has been improving and the official numbers are much better than those in most western countries.  For an up-to-date overview, you can check https://www.worldometers.info/coronavirus/country/kenya/
Currently, international tourists can enter the country freely, if they present a PCR test from the last 96 hours.
If you have reserved your spot but the corona situation deteriorates in a way that prevents you from traveling, we'll refund you the full sum (minus 30 euro bank fees).

 
Price
1950 euro
Reservation and payment
To reserve your spot, please transfer 950 euro by bank.  The remaining 1000 euro is to be paid in cash in Kenya in the beginning of the tour.
Any questions: yassensavov@gmail.com or paltakats@gmail.com.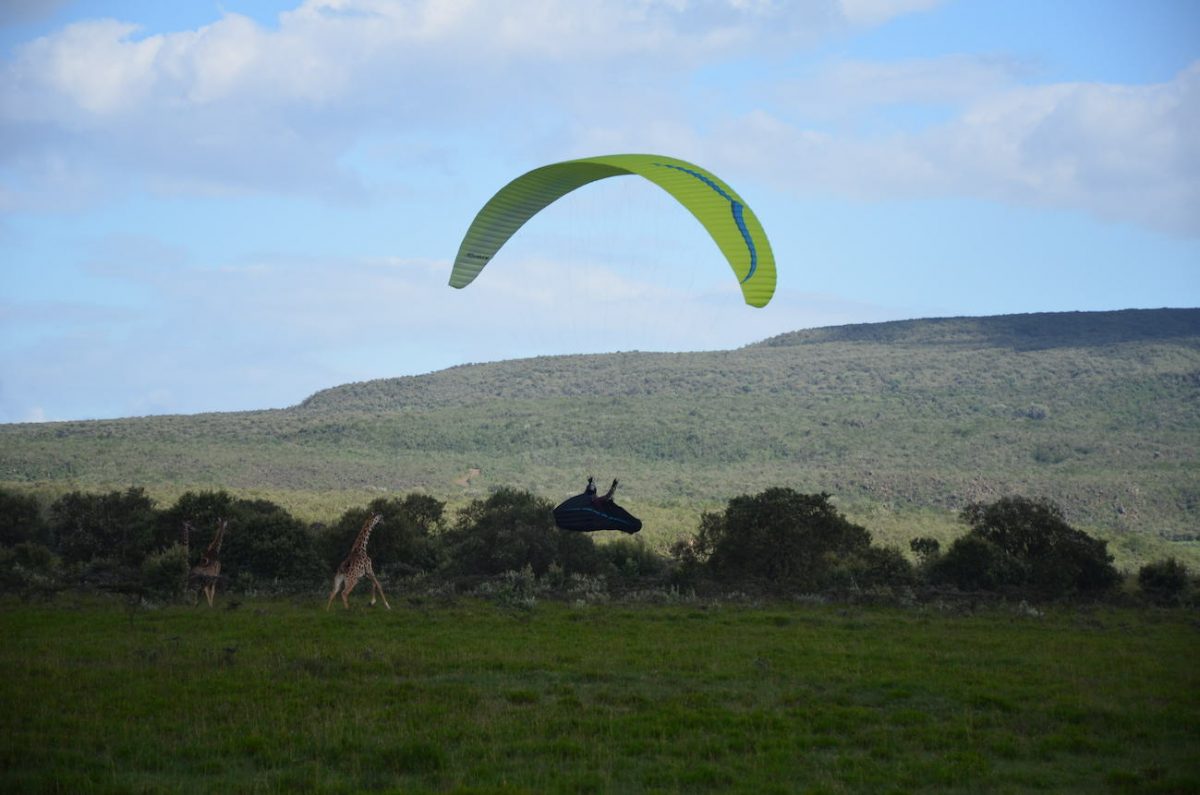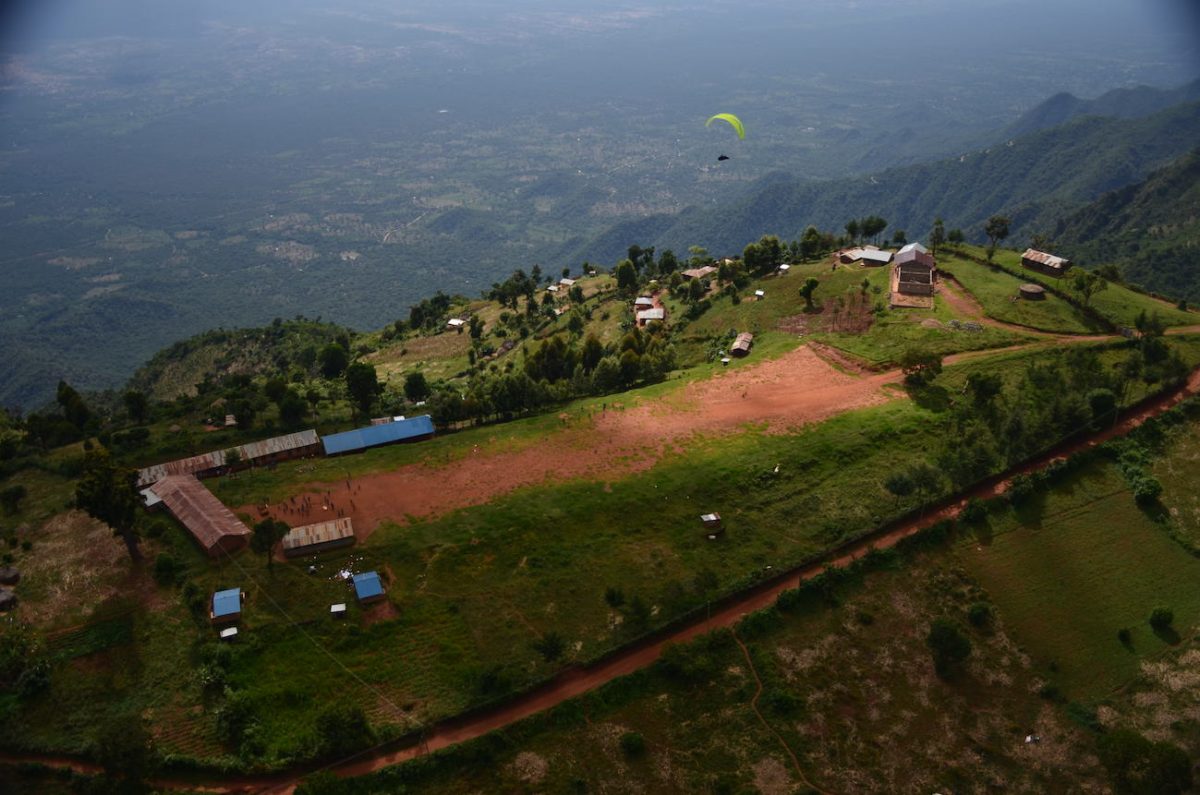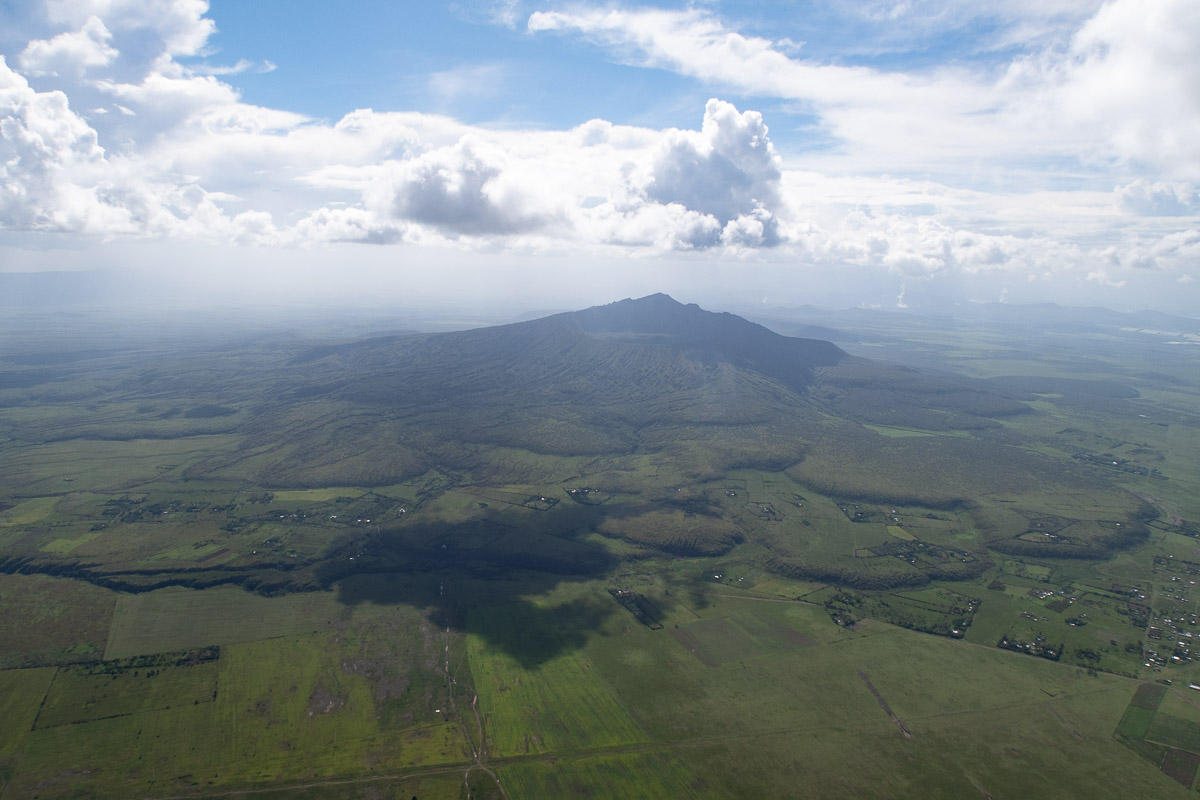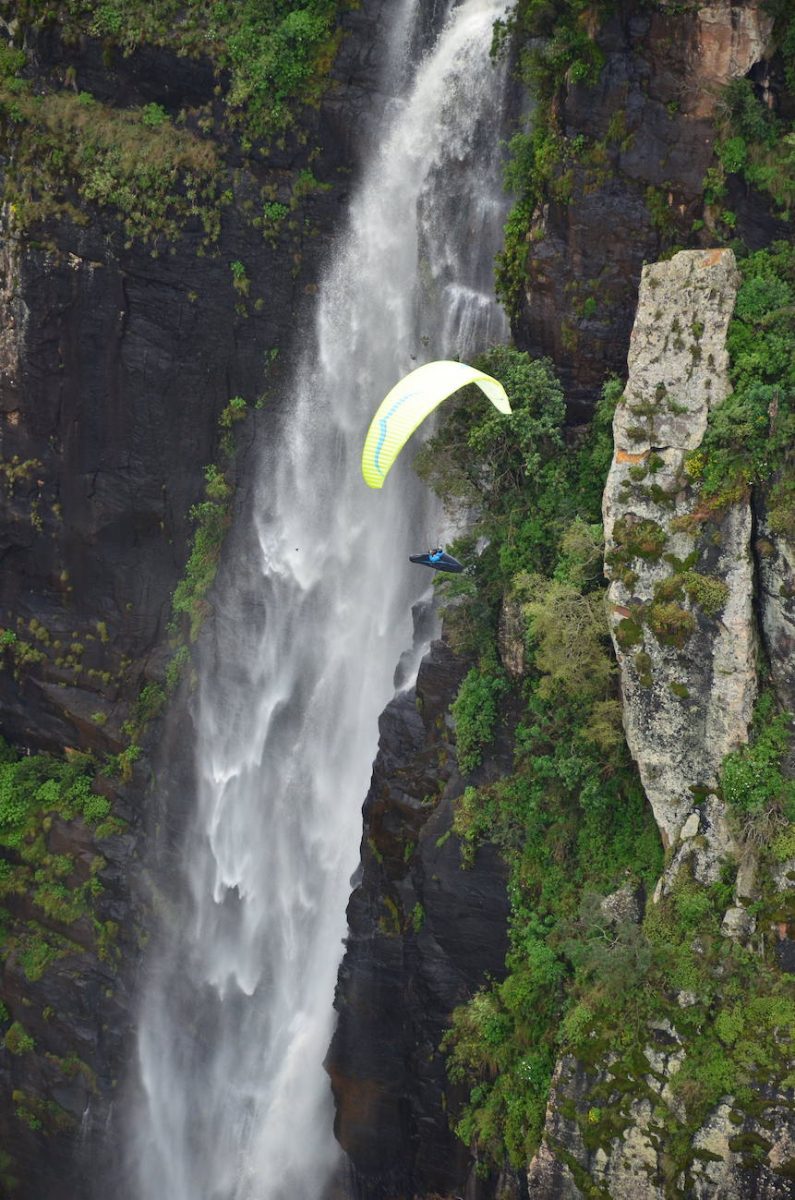 Photos: Niki Yotov and Yassen Savov