It was two years ago, here in Valle de Bravo, that I lost my friend Rafal Luckos.  But, back in the same narrow cobble stone streets, between the same traditional white-and-red houses, in the town garden in front of the same cathedral with the crazy pyromaniac priest shooting rockets from its roof at dawn, at a table at one of the cheap local restaurants at the market where we would have late lunch after a task, in the vans taking us on the red dirt road to launch, in the pine forest behind launch where we'd prepare our wings before takeoff, and, of course, back in the epic Valle skies – I remember my friend.  And, with every letter and every word I write about him, I am reminding the world too that he existed, that he was here among us, laughing his big booming Polish heart out, shining his handsome teeth to any friend or passerby who would look his way, and, shouting the classic Rafal "ATTACK!", charge the skies with the fastest and the best of us.
And I am reminding myself, too, how rich and intense the moments we shared in so many countries were, flashes of beauty and healthy debauchery, both of us sharing a similar concept of la dolce vita and acting on it bravely, like the two tall eastern european knights of the skies we dared to be, and we were, and it was beautiful, until it happened that one of us lost his balance for a moment, or made a mistake, or was unlucky, or, most likely, all of it together, and in a few seconds you were no more, and it happened to be not me but you, and it was left to me and our other comrades of the skies to keep living the dream, our dream, no matter how silly it may look to the uninitiated, it is true beauty and true grace to us, and poetry in action, the game we love to play, our game, and so we keep tracing and painting the skies of Valle and the skies of the world with our goofy colourful nylon instruments of pleasure, these things that give us so much joy and, ultimately, some kind of meaning in this life.
Well, at least that's my feeling of it.
Flying these colourful sheets of nylon fabric called paragliders is, in a way, like climbing big mountains.  To an outsider it may look like an exercise too silly and too dangerous to understand.  But, to us up there, it's just too beautiful not to do it.
And so we keep flying and racing and enjoying these few days and months and years we have on this beautiful earth, hopefully as many of them as possible, and hopefully we may be a little smarter now and more responsible and safer, with another lesson learned.  Fear not, but never, ever forget that, just like the big mountain, big air is enjoyed best with a big-ass dose of respect.
Yes, such is life. And, rather than philosophising too much about it, I just wanted to honour the memory of my friend and wish that his loss may make us fly just a little bit safer and more consciously, and, equally importantly, may it make us appreciate the experience and beauty of every fleeting moment of this oh-so-fragile life we are leading.  Then, when we reach the end, may we be able to say that we led it and not it us.  I miss you, my friend.
And so we are back in the skies of Valle, racing as friends and as some weird, multicultural and multinational and slightly dysfunctional family – the French university students, the German flower shop owner, the Japanese flying instructor, the Venezuelan floor surface manufacturer, the Italian mountain athlete, the Bulgarian tandem pilot bum, the Mexican landscape architect, the Iranian (it's enough to be Iranian to be interesting), the British test pilot, the US-Slovak Silicon Valleist… But, as Bob Marley said, "One Love".  Stay safe, friends.
May these games begin.  Tomorrow is the first day of the Paragliding World Cup Super Final, here in Valle de Bravo – Valley of the Brave.  Let's play.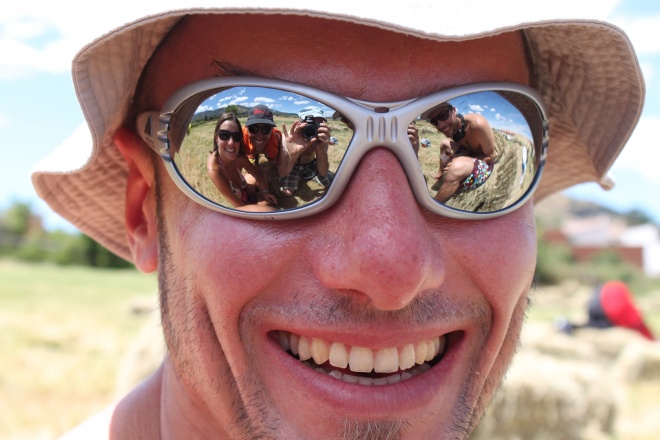 Good times with Rafal.  With (from left to right) Renca, Raul, Marcus, and me.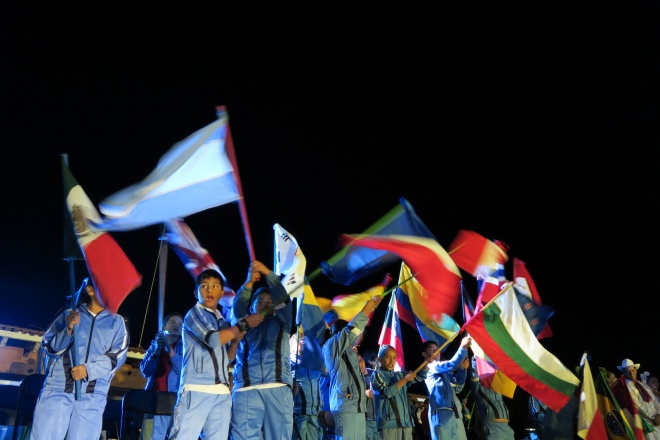 World Cup Super Final opening ceremony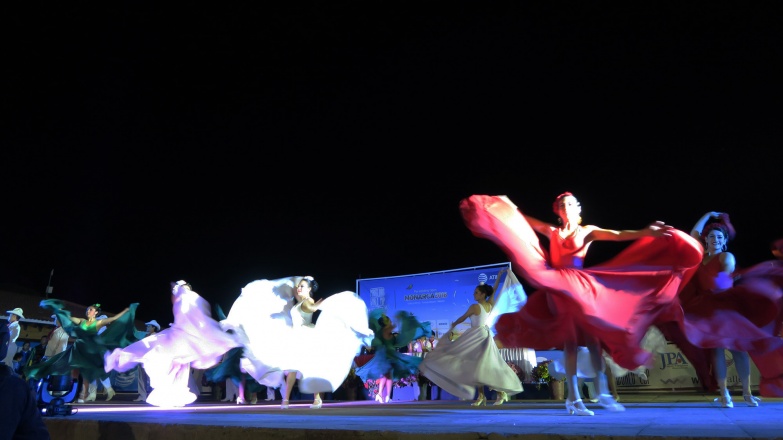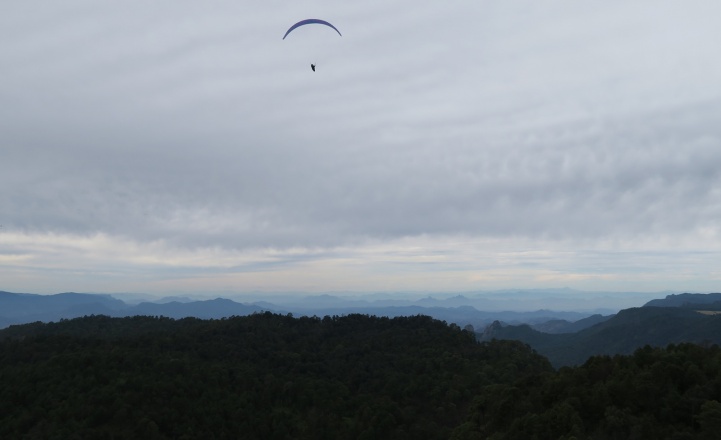 Laurie Genovese gliding towards Jurassic Park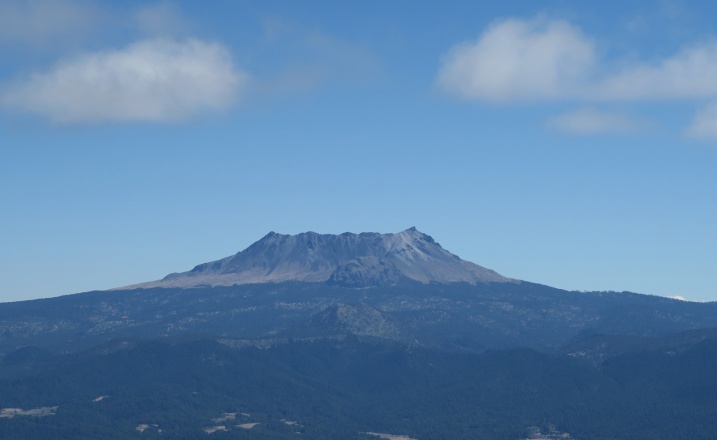 The volcano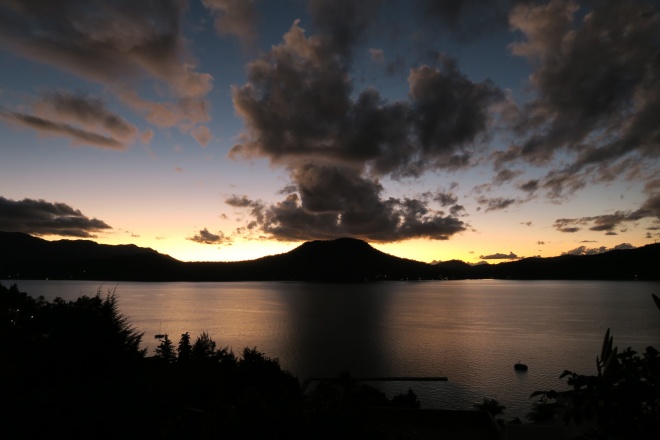 Sunset view from home